EELISA INFO DAY - 23. JUNE 2021
BME-EELISA INFO DAY – 2021. június 23. 
A képzések, ösztöndíjakról és mobilitási programokról is minden megtudható volt a kilenc vezető európai egyetemet – köztük a BME-t – összefogó EELISA szövetség rendezvényén, ahol a hallgatók és az oktatók online workshopokon tehették fel a  kérdéseiket. A rendezvényre a műszaki pályán dolgozó nők nemzetközi napján, június 23-án került sor, ezért az előadók a kezdeményezés női hallgatókat támogató szerepére is kitértek.
A nyitó- és plenáris szekciót követő workshopon megismerhették az EELISA tagjai által kínált képzési, mobilitási és közösségi lehetőségeket is az érdeklődők.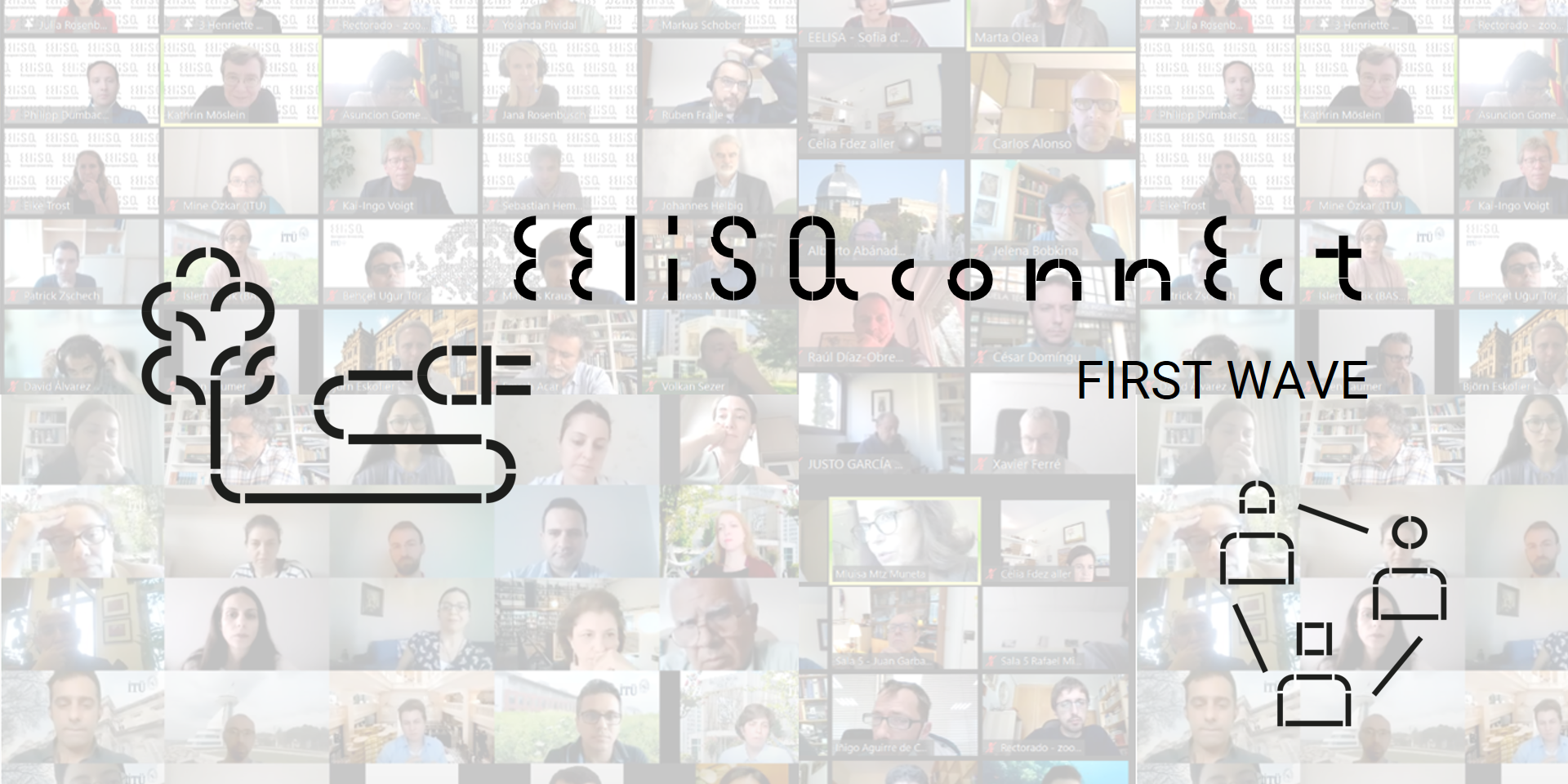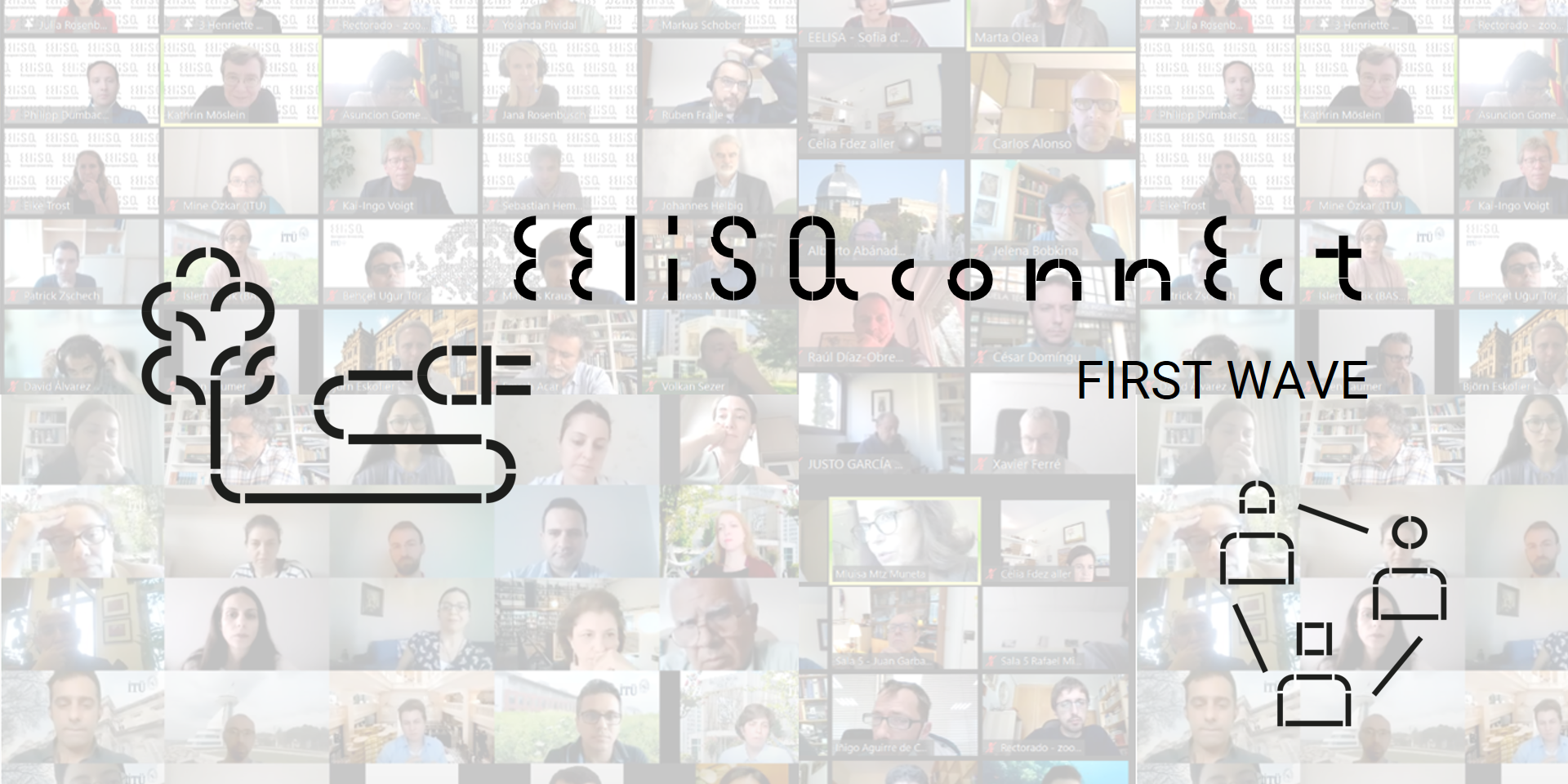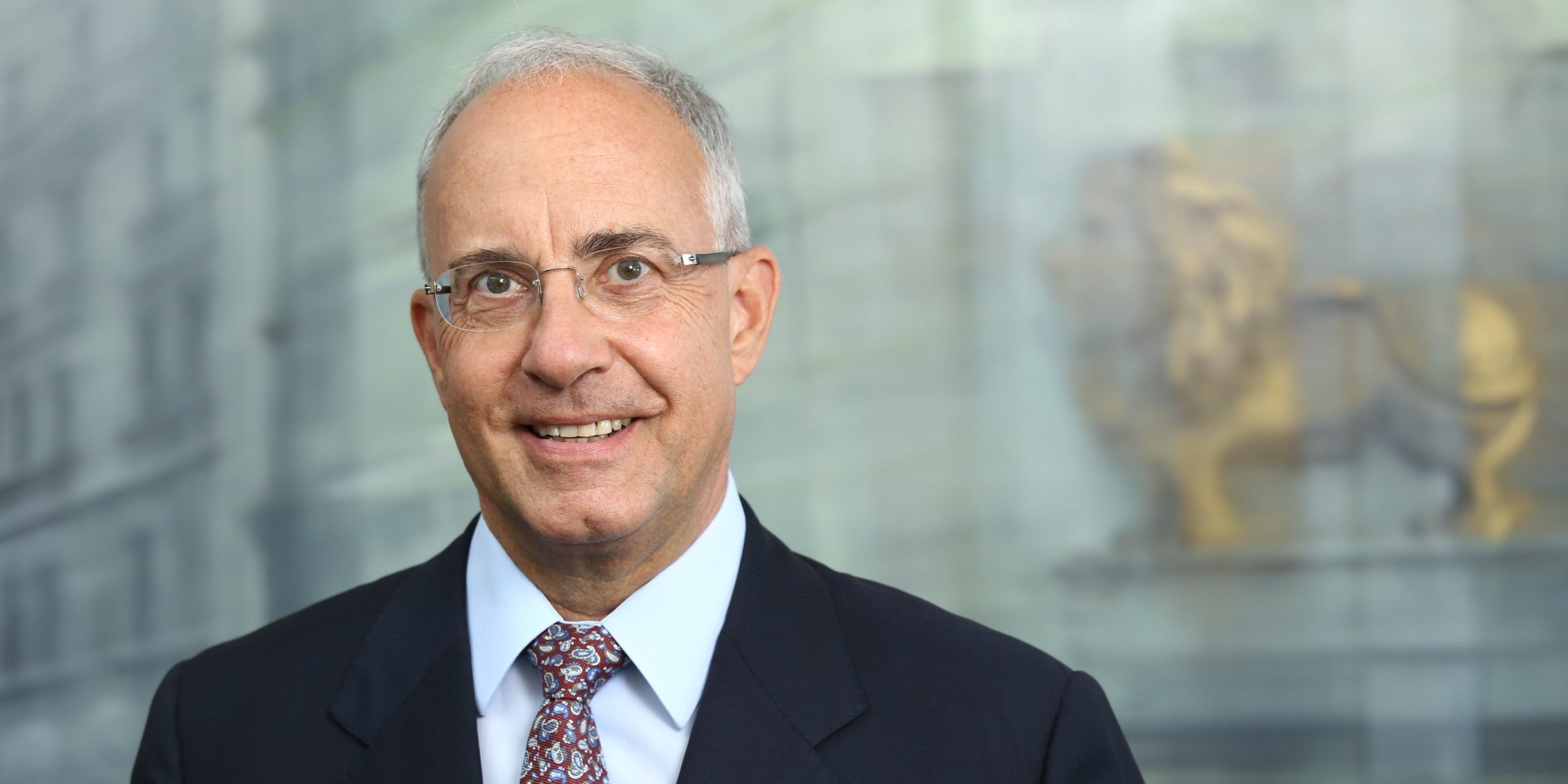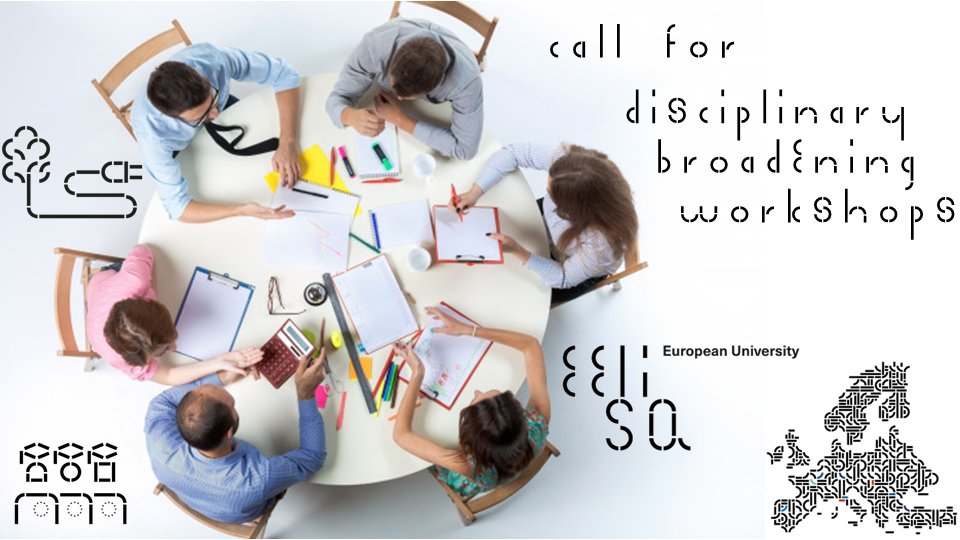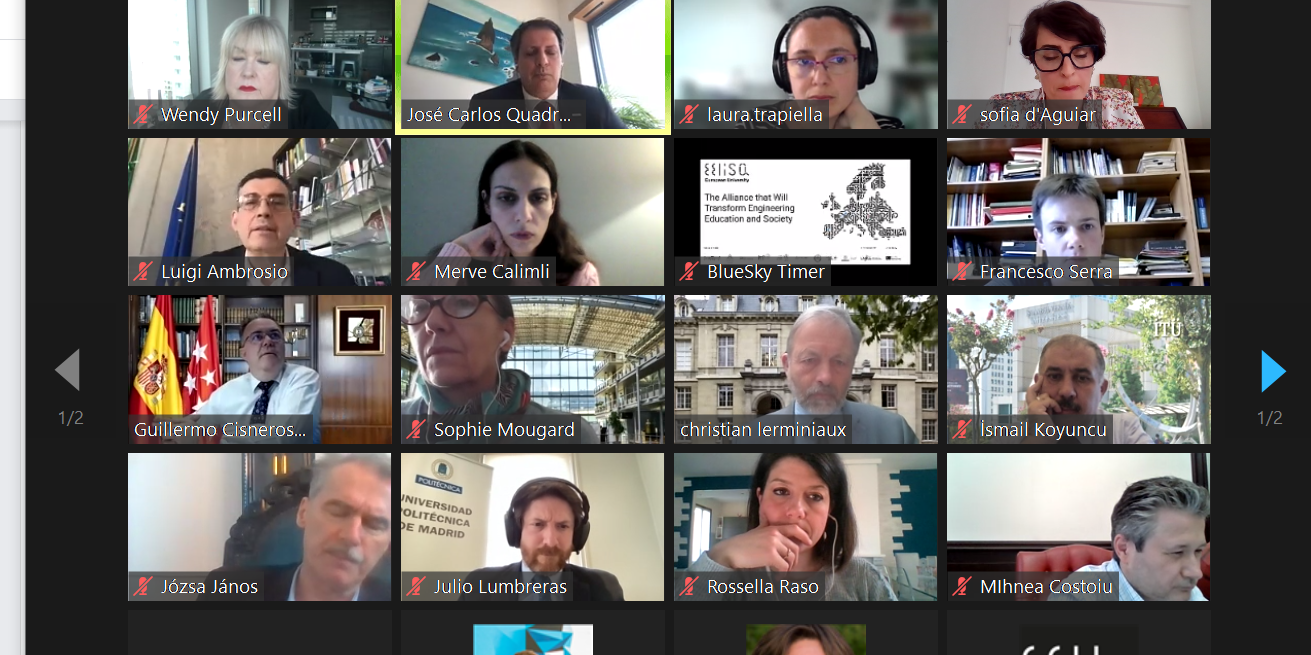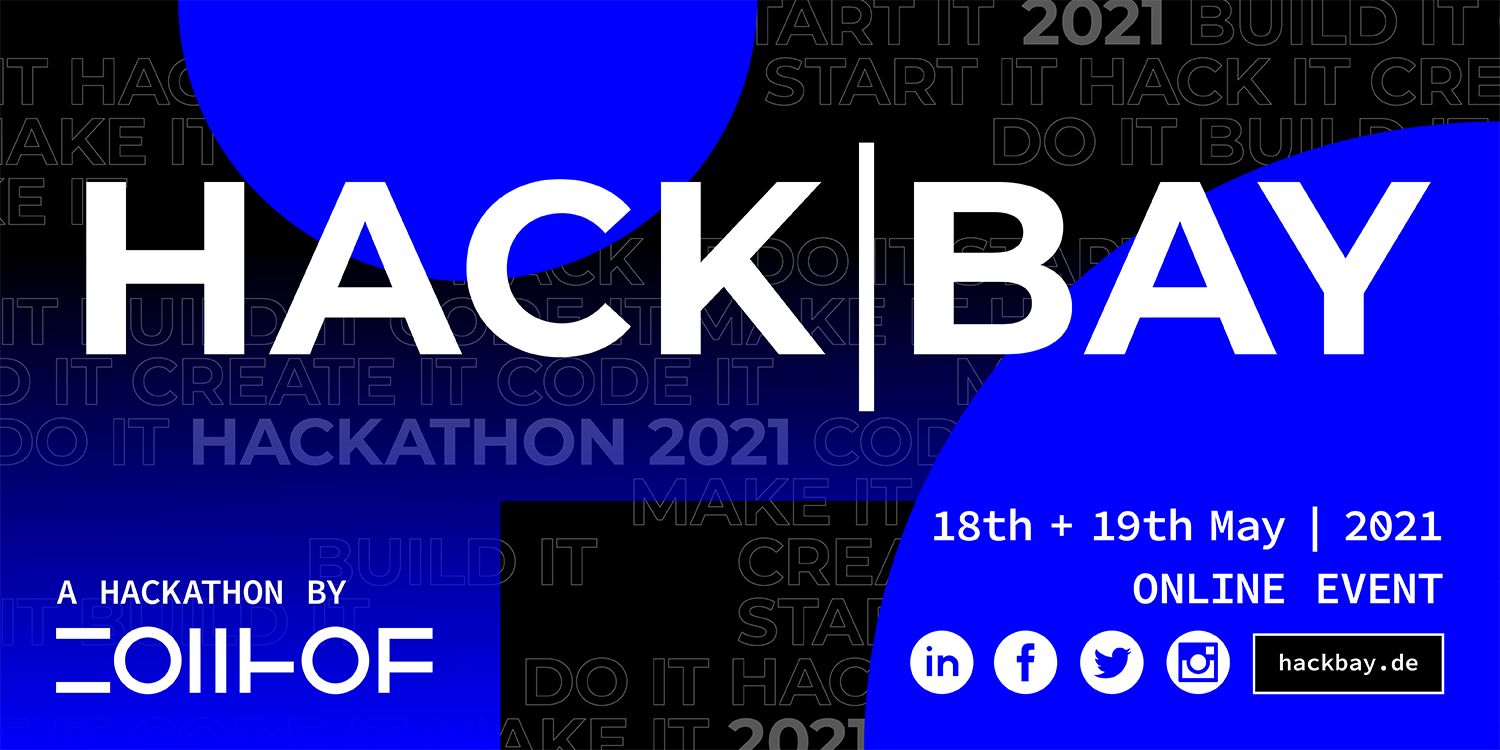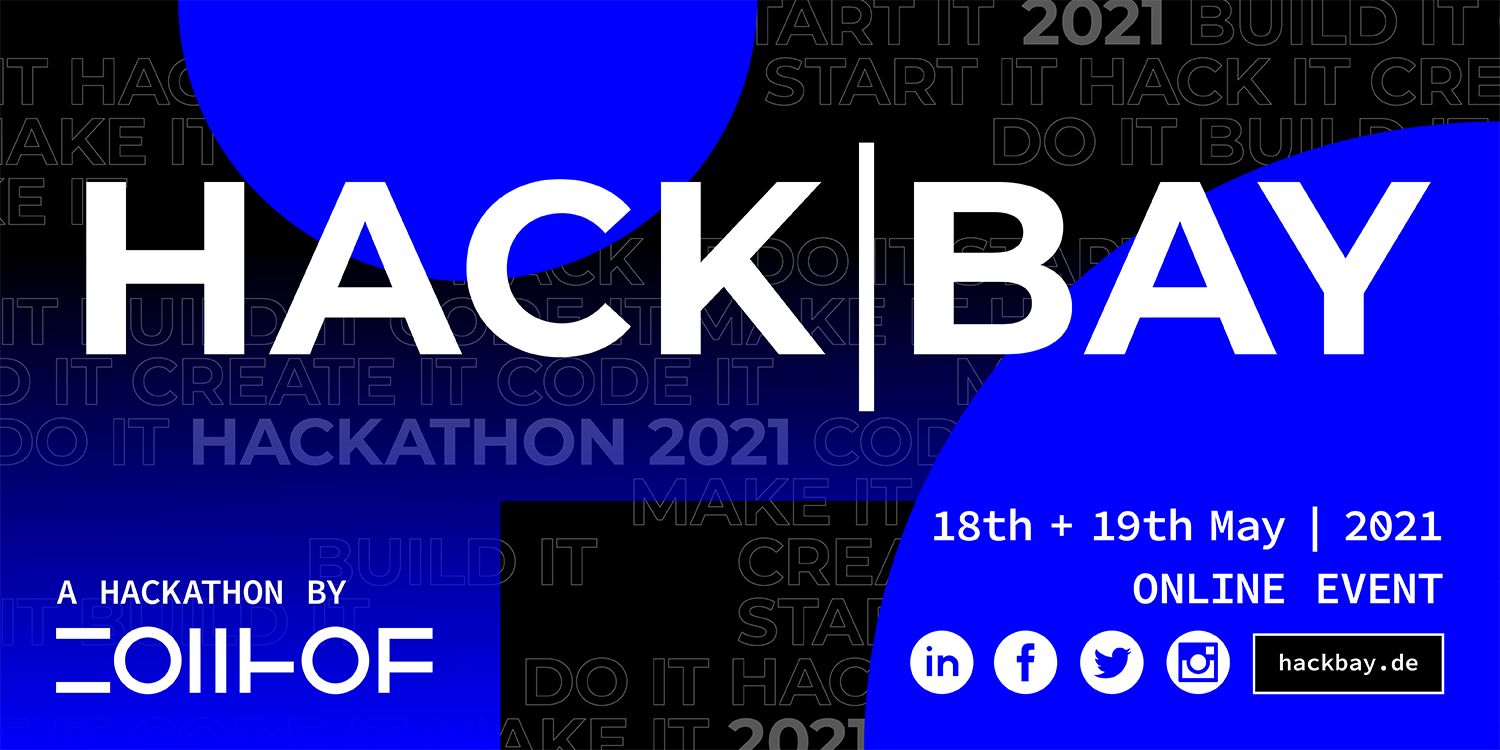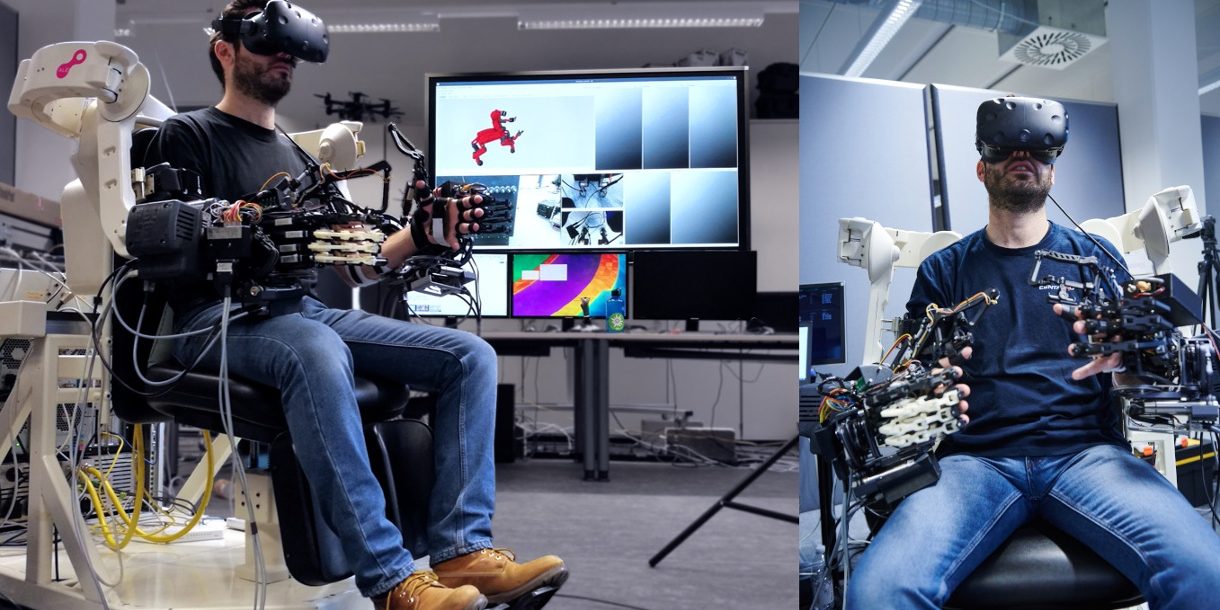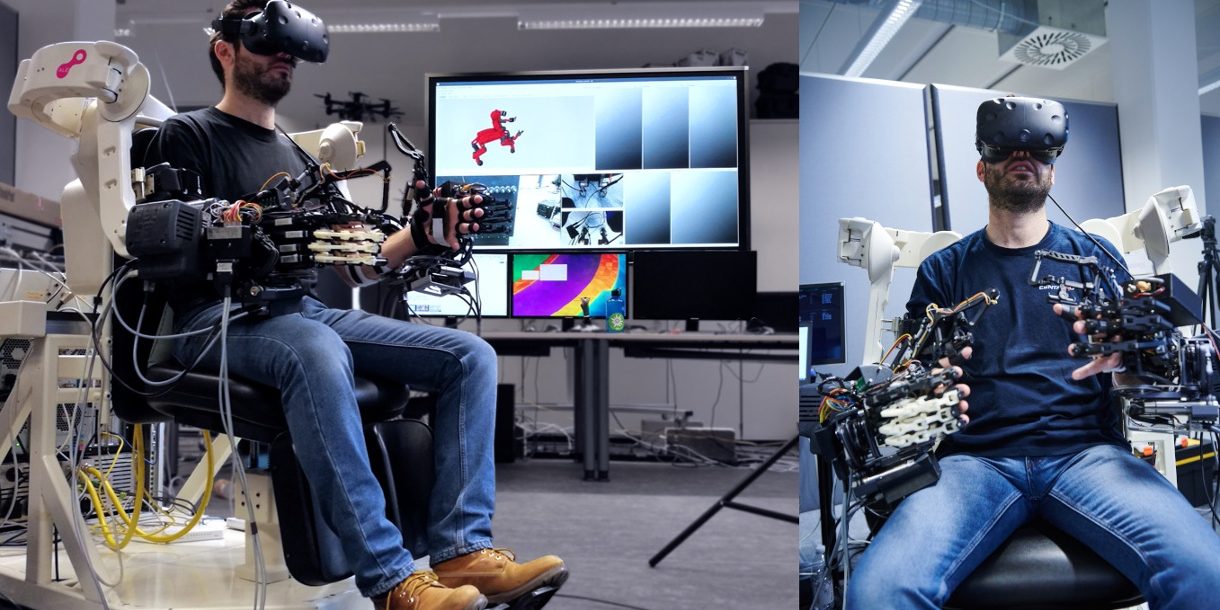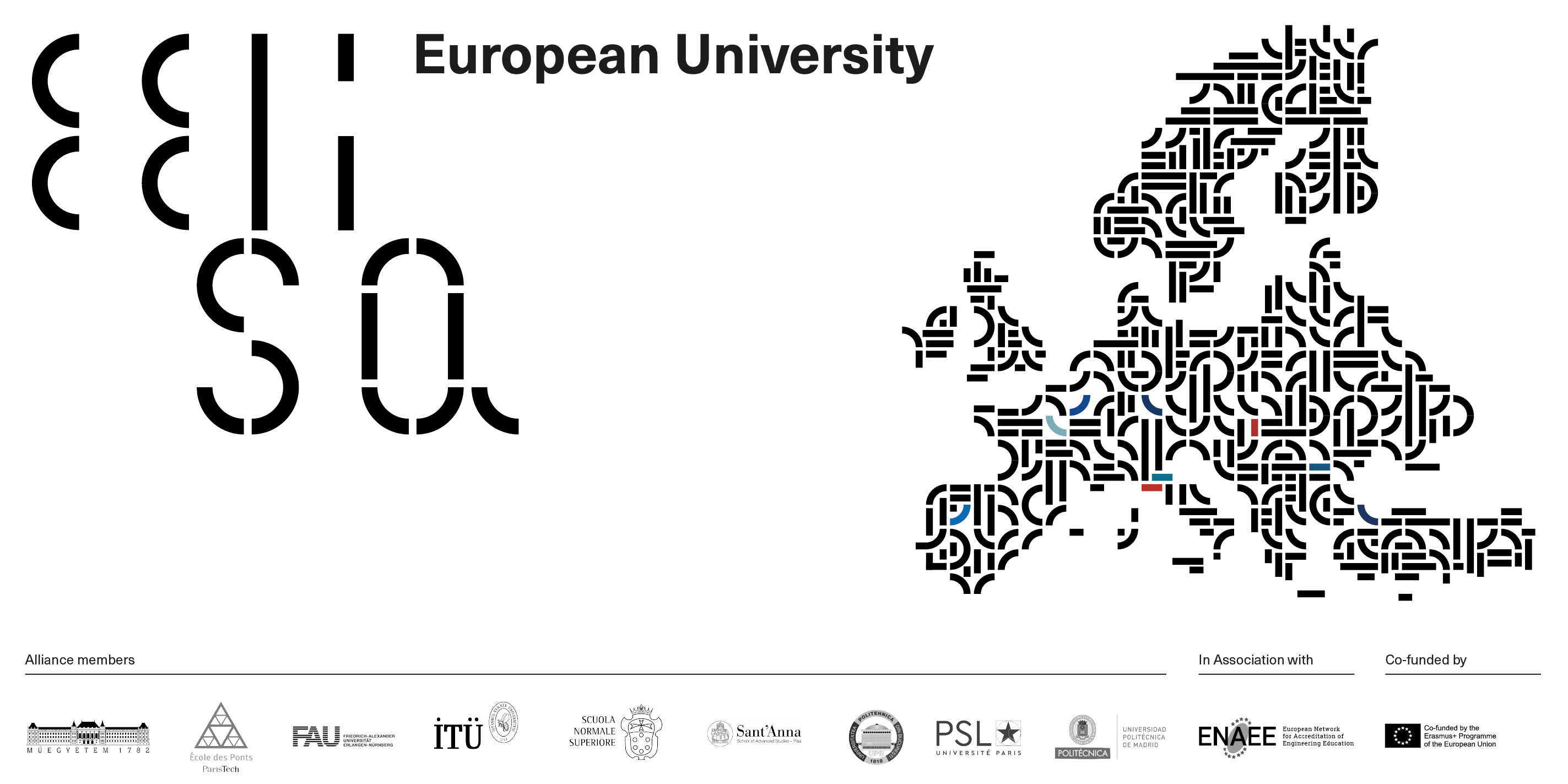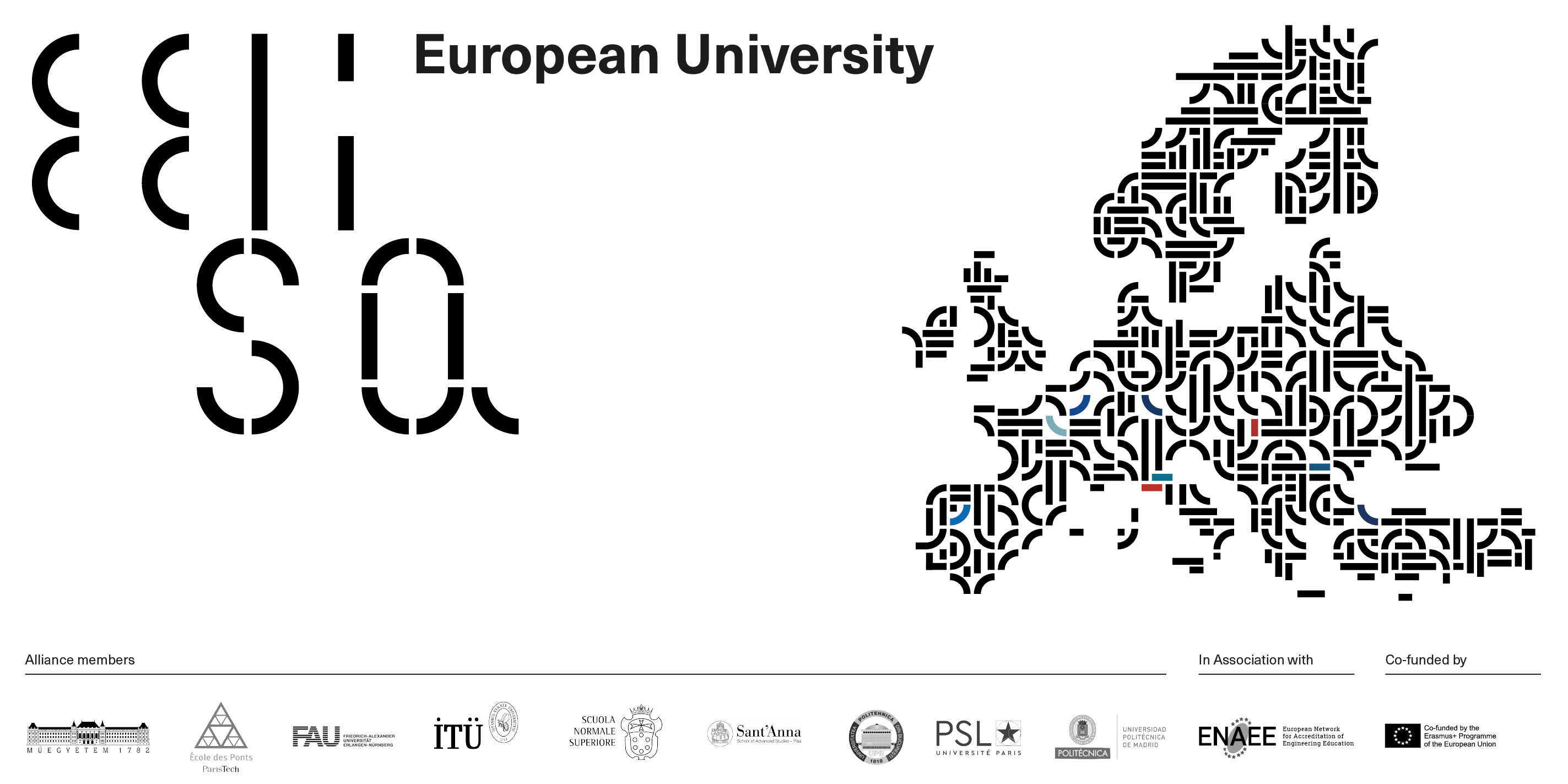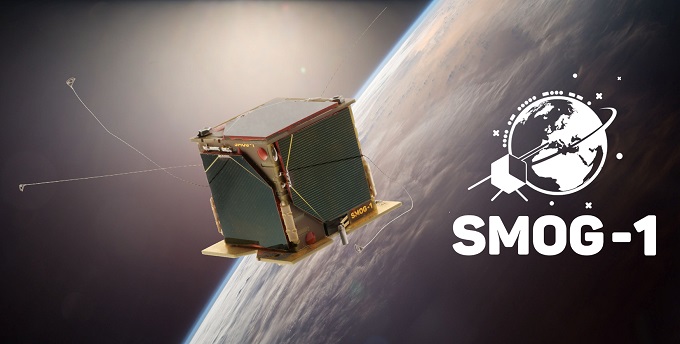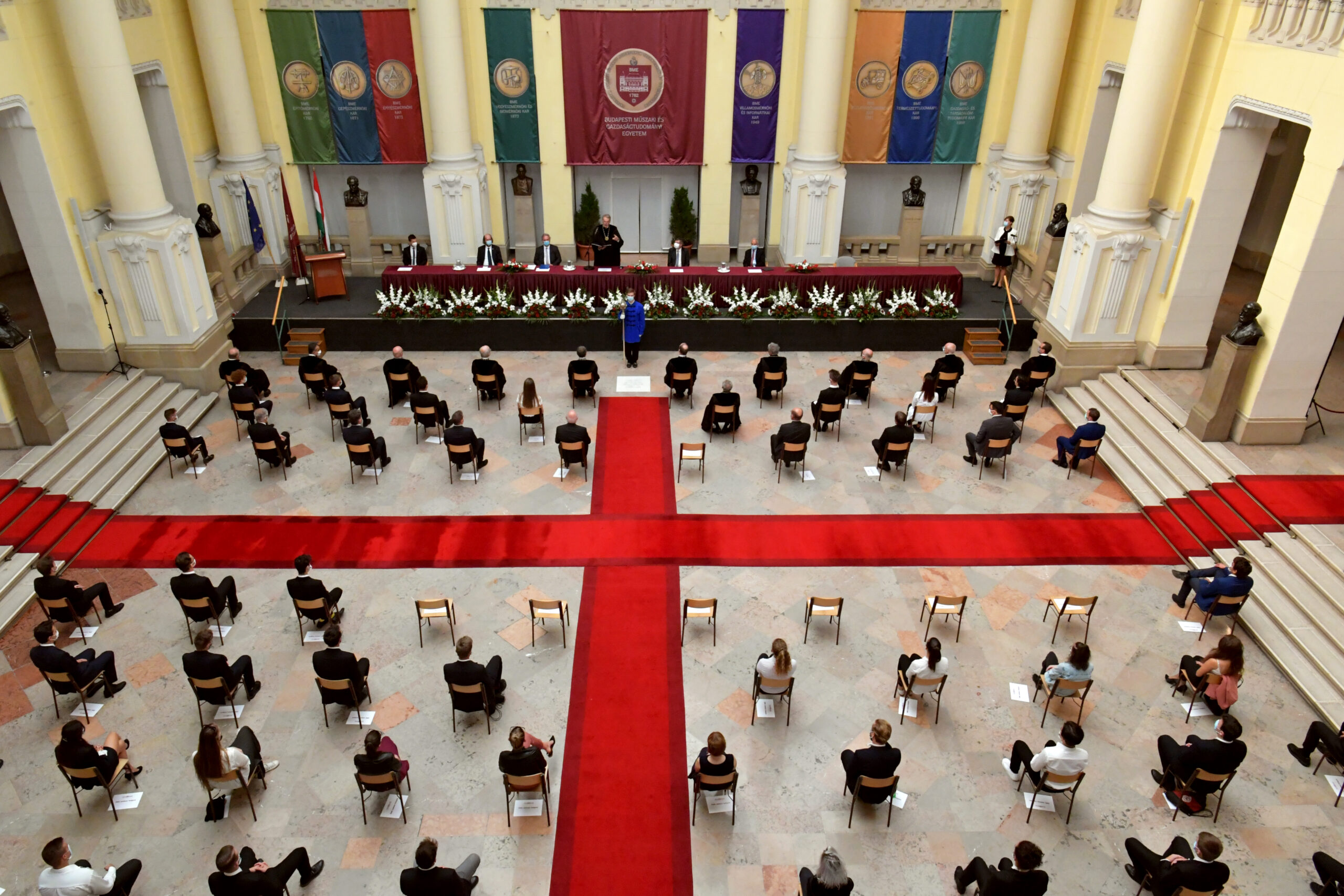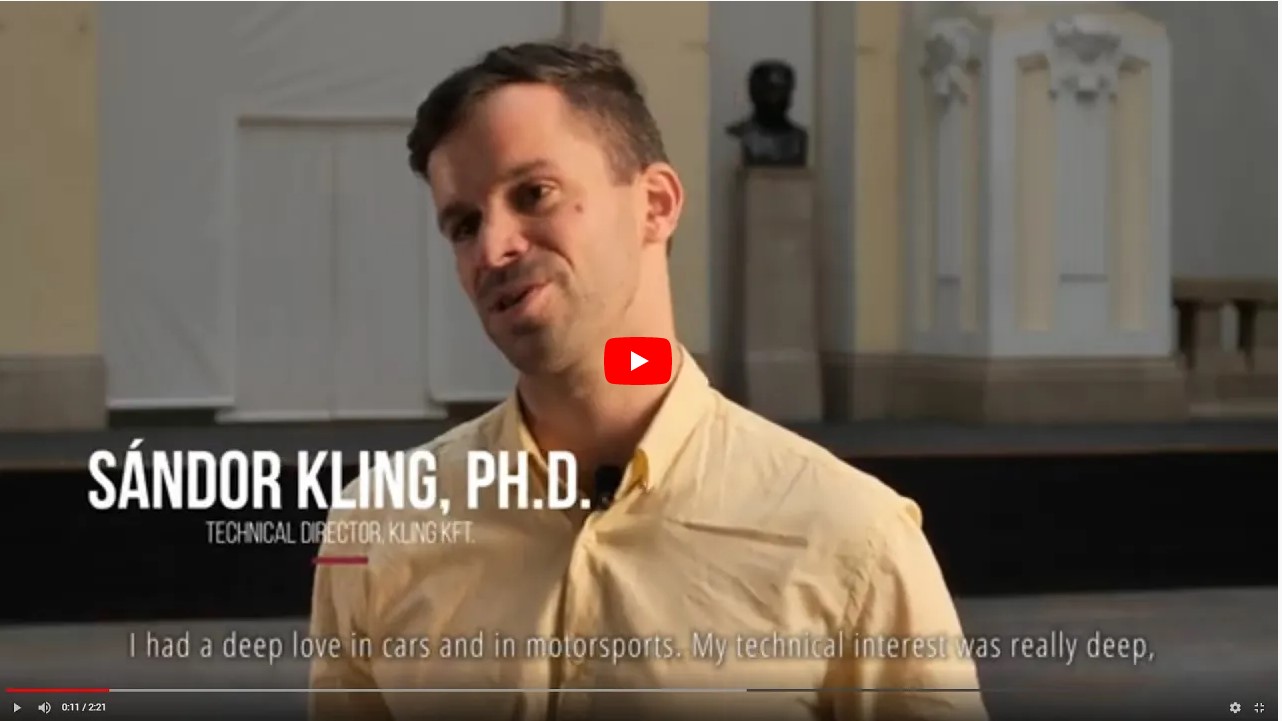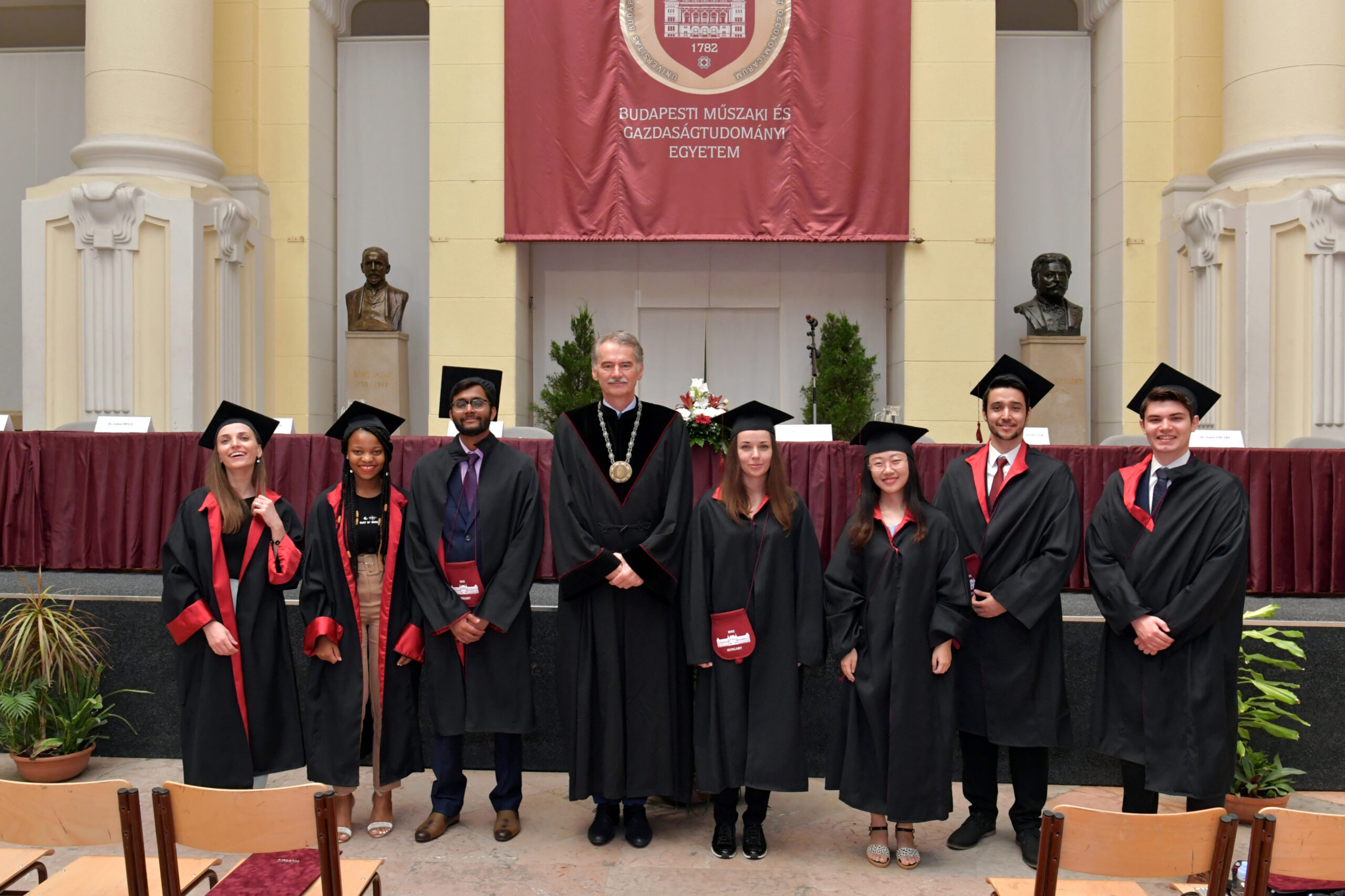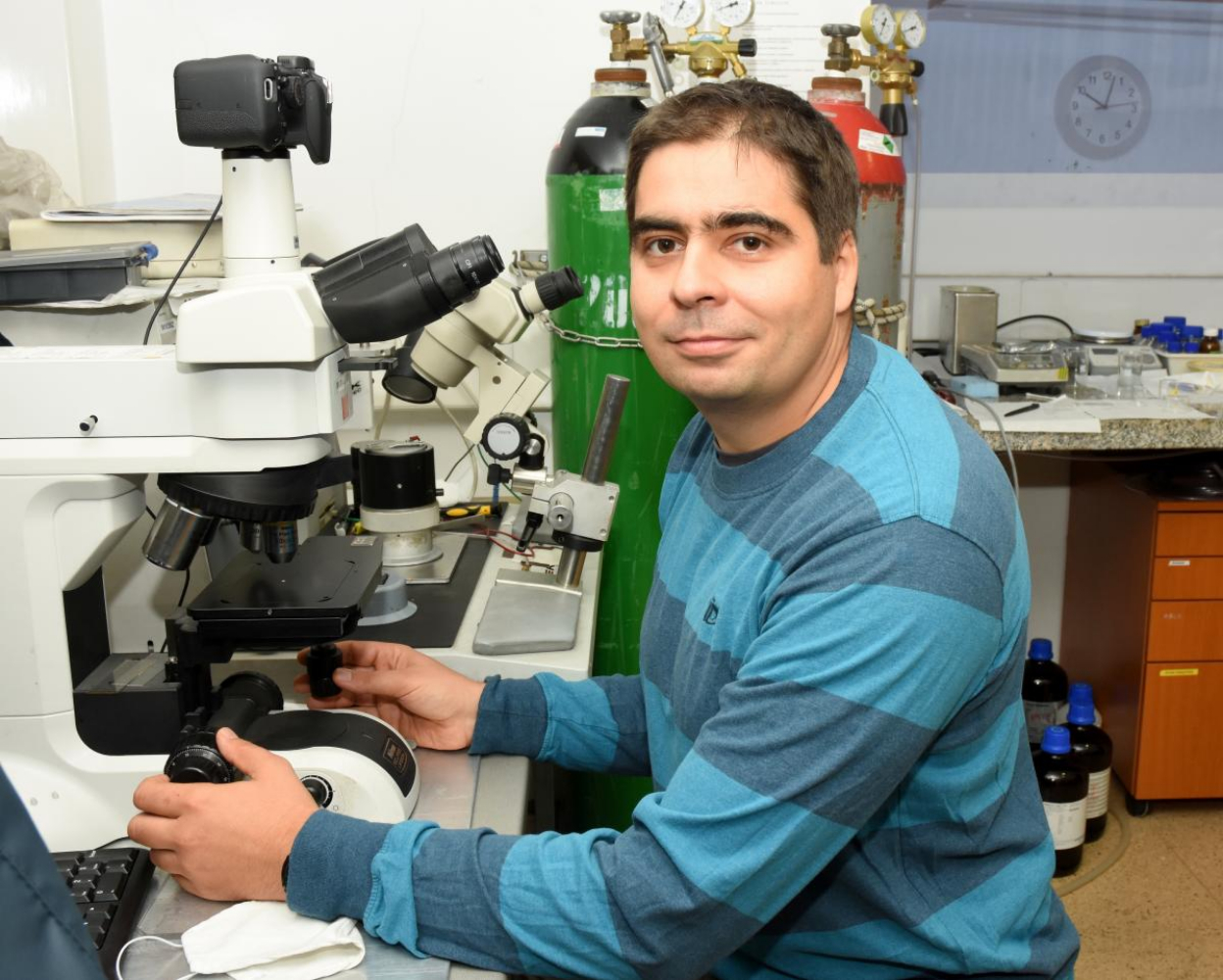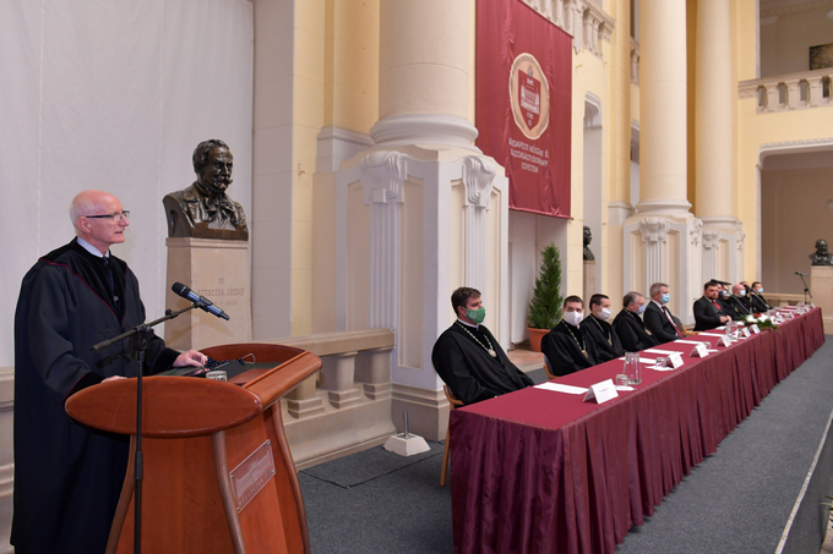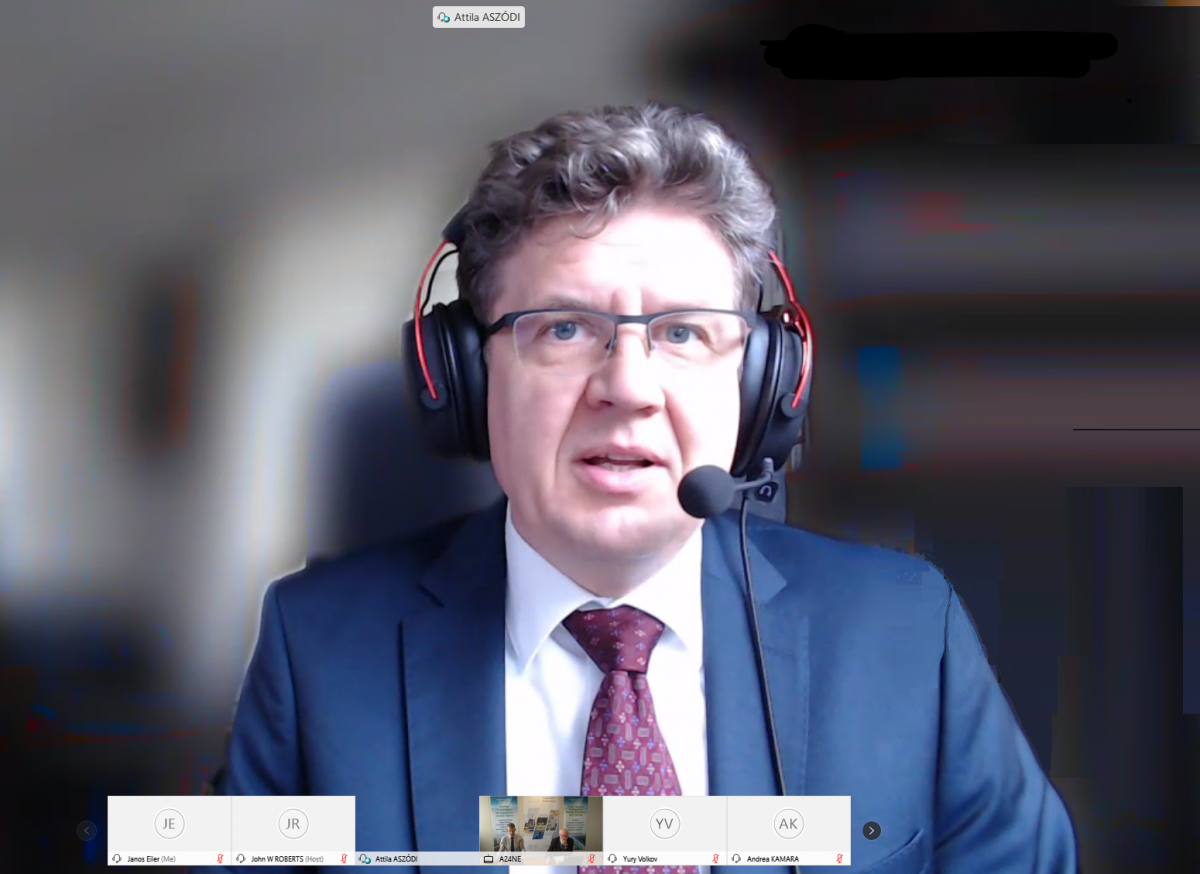 REGISZTRÁLJ MOST!
Az érdeklődő műegyetemi oktatók és hallgatók júliusban négy online EELISA eseménybe kapcsolódhatnak be a körforgásos gazdaság, a kreatívipar, a városi közösségek és az egészségipari digitalizáció témakörében. A programról további információ az EELISA honlapján olvasható.
EELISA President
Dale A. Martin, elected EELISA President: A key contributor at the crossroads of innovation, education and sustainability
Over three decades of experience as an international business leader. Senior postings, including the multinational tech company Siemens – as President and CEO in Hungary (2010 – 2021), CFO in Slovakia (2004 – 2010), Japan at Siemens-Asahi Medical Technologies (2000 – 2003) have positioned Mr Martin at the vanguard decentralized tech innovation.
Banners-05
According to its Governing Board declaration, approved on April 19, 2021, the vision of EELISA European University is to ¨develop European degrees heralding the next generation of European engineers capable of pursuing their career and leading sustainable change in a multidisciplinary, diverse, multilingual, and global environment, leveraging the European values¨.
Banners-05
EELISA GOVERNING BOARD: VISION AND ENGAGEMENT
April 19, the second EELISA Governing board meeting, and first with the enlarged governance, was held online.
Banners-05
Ready to Shape the Future of Tech? HACK|BAY 2021 is on!
The countdown for hackathon HACK|BAY 2021 is on. This is an online 2-day tech adventure that will take place on May 18th & 19th 2021. Organized by ZOLLHOF-Tech Incubator, home for tech startups and digital innovators in Germany, in collaboration with FAU.
AI&Robotics
¨AI & Robotics In Extended Reality¨ Seasonal School in Pisa!
Are you passionate about Artificial Intelligence and Robotics? Are you eager to develop environments where humans, robots, and virtual entities coexist? Then AIRONE School is your place.
Banners-05
THE KEY TO A EUROPEAN ENGINEERING DEGREE IS JOINT EDUCATION, RESEARCH AND MOBILITY
"The work with foreign university partners has begun and we will announce specific programmes and invitations within BME in the near future," said László Gergely Vigh, director of the Directorate of Foreign Language Programmes (Rector's Cabinet) in response to bme.hu's question about the European Engineering Learning Innovation and Science Alliance (EELISA), an organisation mostly involving technology universities.
SMOG_0325
SMOG-1, THE 4TH HUNGARIAN SATELLITE OF BME IS READY FOR LAUNCH
The launch of a Soyuz-2 launch vehicle with a Fregat final stage from Baikonur (Kazakhstan) is scheduled for the 20th of March, 6:07 am UTC, which will carry SMOG-1, the new hungarian small satellite to space.
019_6370
"A DEGREE FROM BME IS YOUR VIP PASS INTO THE WORLD OF WORK"
BME holds second virtual degree award ceremony for graduates of foreign-language courses
"We strongly hope that the person who walked through the door of our university some years ago now leaves with new knowledge and skills obtained, being much wiser and having many new friends," János Józsa, BME's rector said in the introduction to his speech at the degree award ceremony of the English-language courses, which was held online due to the COVID-19 restrictions and rules.
Képernyőkép 2021-04-14 120743
WHY SHOULD YOU CHOOSE BME? FORMER STUDENTS GIVE THE ANSWERS
Imagine, you can kick-off your career at a Formula 1 Team, or as a developer in the automotive industry. You can also envision becoming an engineer of a leading construction firm, or the founder of your architecture studio. These can all come true as a graduate of BME.
019_4789
DOUBLE DEGREE AND MOBILITY PROGRAMMES ARE BECOMING INCREASINGLY POPULAR AT BME
Furthermore, the number of students arriving at BME is also growing while BME students can now choose to study at 8 different prestigious European universities after the university joined the EELISA alliance.
DSC_0046
TTK'S RESEARCHER HELPS BUILD
A MINUSCULE INSTRUMENT FOR PHYSICIANS AND GEOGRAPHERS
BME physicist and his colleagues developed an instrument thinner than a human hair, which detects even the faintest magnetic fields.
020_2204
"IT'S A TOUGH JOURNEY TO A DEGREE BUT, ONCE COMPLETED, THE JOB PROSPECTS ARE GREAT"
Once again, a large number of foreign students started their studies at BME, where the opening ceremony was held according to strict precautionary measures and streamed online.
aszodi_attila_workshop1
BME EARNS INTERNATIONAL RECOGNITION IN THE GLOBAL ELITE OF NUCLEAR EDUCATION AND TRAINING
BME received the endorsement of the International Atomic Energy Agency, which means their programme fully complies with the international recommendations and requirements.
Ready to Shape the Future of Tech?
HACK|BAY 2021 is on!
The countdown for hackathon HACK|BAY 2021 is on. This is an online 2-day tech adventure that will take place on May 18th & 19th 2021. Organized by ZOLLHOF-Tech Incubator, home for tech startups and digital innovators in Germany, in collaboration with FAU.