The EELISA European University Alliance formed in 2020 aims to establish a common framework for quality engineering education in Europe.
"We believe that this union in diversity […] [will be able] to transform engineering higher education in Europe, and to build new bridges between the applied sciences and education in order to train a new generation of engineers who will be engaged citizens able to face the challenges of tomorrow." /EELISA Mission Statement/
In collaboration with nine prestigious technical universities, work is accomplished through nine work packages:
Project Management
Enabling Engineering Curriculum
Education Management Accreditation
EELISA Communities
Link between Education, Research and Innovation
Internships, Apprenticeships and Partnerships
Mobility, Inclusiveness and Student Participation
Disciplinary Broadening
Communication and Dissemination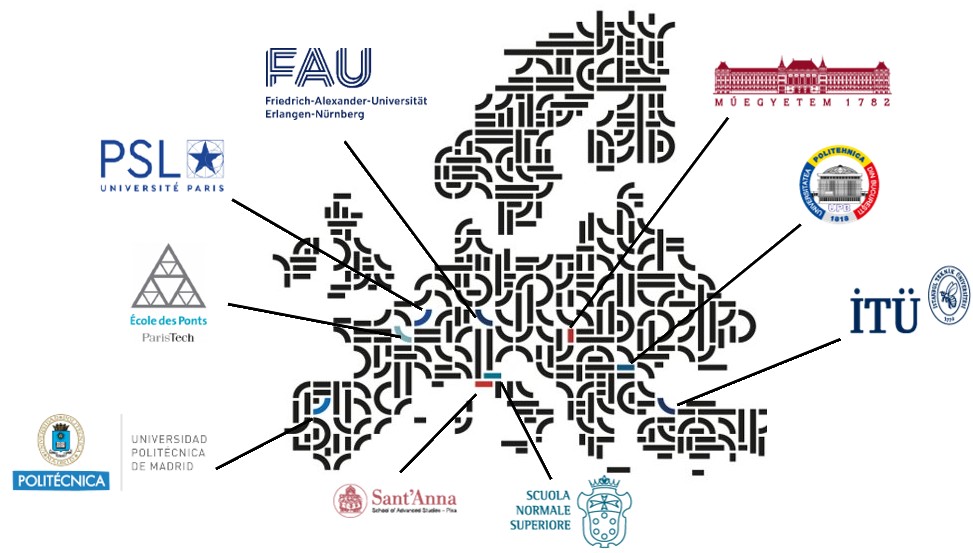 The Work Package leading the establishment of International Internships, Apprenticeships and Partnerships held a meeting at Budapest on the 29-30th September.
Members explored the following topics:
The fundraising model for the next phase of our European University Alliance. Opening of 2023 Erasmus+ European Universities calls are now open that comes with record budget of €384 million.
Establishing an ecosystem of private and public-authority partnerships interested in investing in training future generations of engineers. Discussions have started with leading stakeholders from the engineering sector at a Workshop arranged by BME in May 2022.
Designing Stakeholder Workshop and Employability fora that are due to be scheduled in Spring 2023.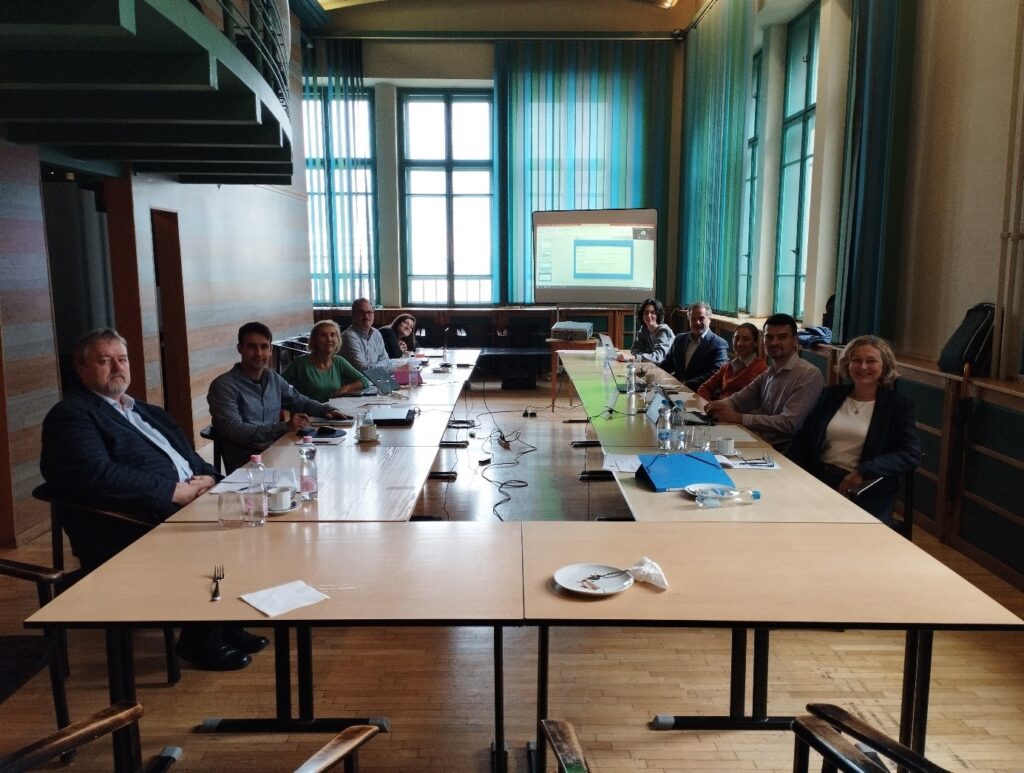 Next steps include:
Promoting EELISA opportunities at our local Employability Fora that usually scheduled in October at universities. The 52nd  Műegyetem Állásbörze (BME Job Fair) took place between the 11-12th October.  The next Job Fair at BME will be arranged in March 2023 where we would like to showcase our first EELISA Internship Opportunities.
Establishing an Internship Platform where we can advertise international internship opportunities between the European University Alliance and leading stakeholders in the engineering sector.
Launch our work with prospective students interested in taking up internships coordinated through our EELISA Internship Office.